Trade Show / Expo Hall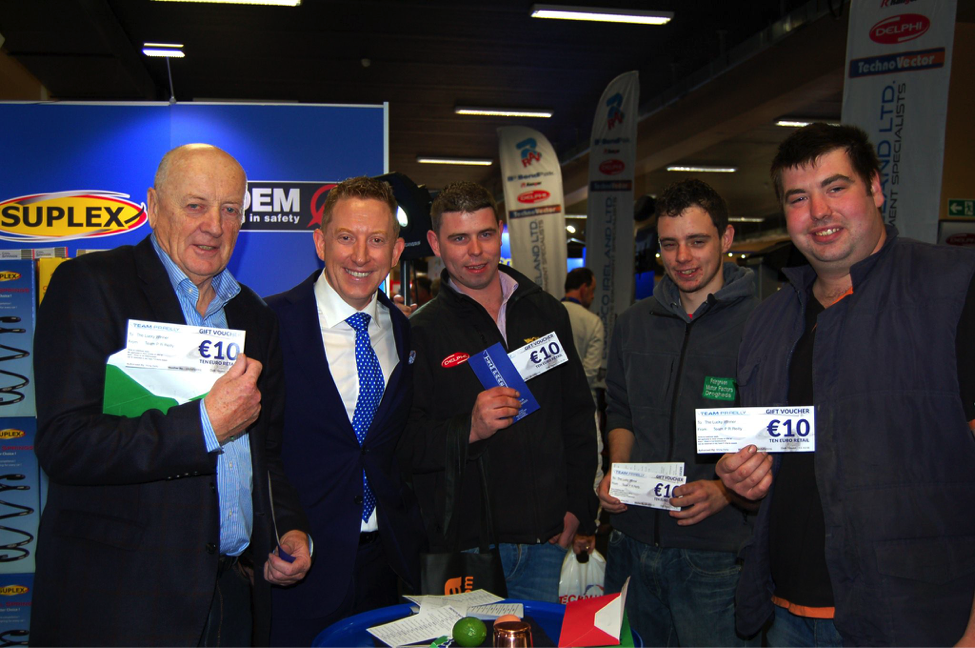 In an Expo hall you need a way to attract prospects to your Trade Show Stand.
You need a way to make your company stand out from the crowd of competing exhibitors.
You need to book the skills of Ruairi O'Connor to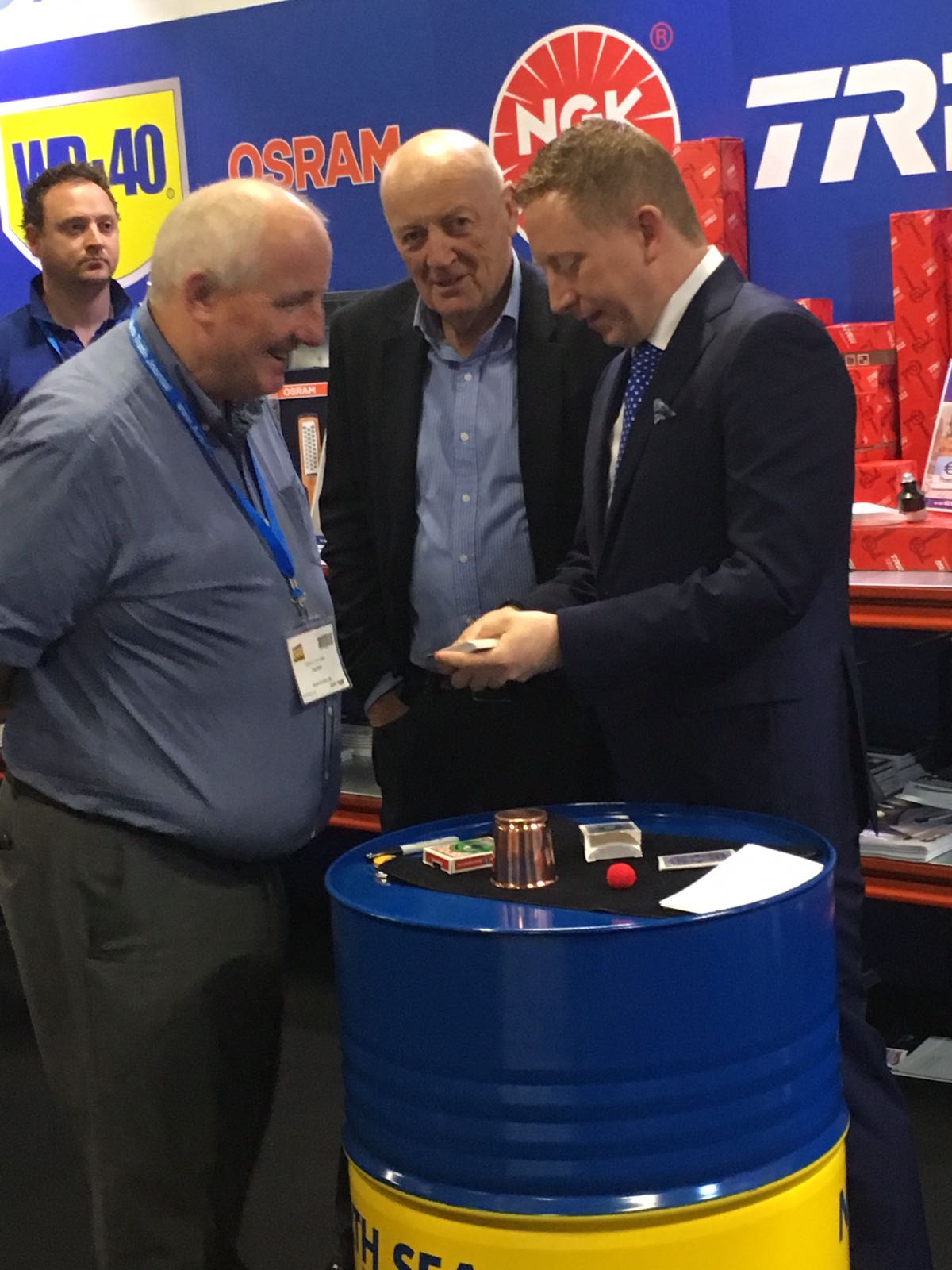 Help attract the maximum number of potential clients
Share your companies message re products and services with them
And finally introduce these prospects to your team
Ruairi consistently delivers customized branded presentations which ends with your message in their hands in a unique and entertaining way.
You will have more sales and you might even win Best Stand in your category!
Ruairi is available for ½ day and full day engagements.
Minimal space required on your Stand.
Ruairi performs continually throughout the whole day.
Contact Ruairi today to "Stand Out from the Trade Show Crowd"
and to arrange a meeting to discuss
How he can add value at your next exhibition.
The message you want communicated and
The Giveaways you require delivered.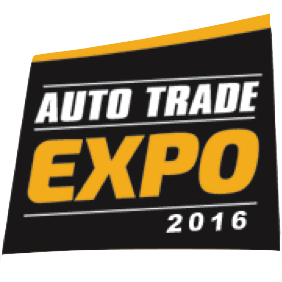 We would like to give a big thank you to Ruairi for being part of the winning combination for getting Best Stand in our category at this years Auto Trade Expo. Not only is Ruairi an amazing magician but a complete professional in every aspect. We could not recommend you enough Ruairi and look forward to dealing with you in the not to distant future! Thanks again from all of us at Team PR Reilly.."


‎P R Reilly‎