About Ruairí O'Connor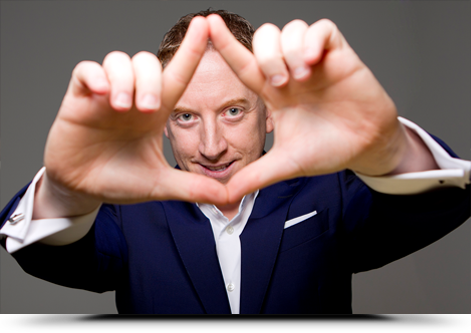 Ruairi has a lifelong passion of and dedication to the art of magic in all its forms.
His approach is one of inclusion; he loves to bring his audiences on a journey and together disappear into his world where the 'impossible becomes possible'.
His natural charm, combined with an extraordinary level of professionalism and fun leaves audiences amazed, delighted and thrilled and his ability to motivate, inspire and entertain is second to none.
Magician For Any Event
For events – both corporate and social or for in-house training and team building – Ruairi can effortlessly bring audiences and groups together to bond and to interact with truly memorable moments. His vast experience, charisma and ability to personalize every performance make him an invaluable magician for any event.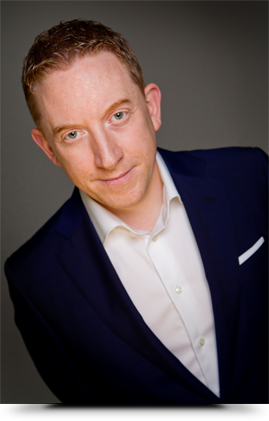 Over the past 18 years, in the PR and Events capacity he has been intrinsic to the success of business motivation workshops, large production stage shows and atmospheric crowd work. He has added a seal of magic to premiers, awards and gala balls, and has impressed clients on every level.
Ruairi has performed all over the world, including the mecca of magic 'Las Vegas'. Whether it's the Meteor Awards after-show party, Microsoft's annual summer bash, helping launch Bulmer's into the German Market in Munich, opening a Ted Baker store in Dublin, a private party or stage show, walkabout or mind reading, Ruairi consistently shocks and amazes each and every one of his audiences.
In addition, as one of Ireland's busiest and most established wedding magicians Ruairi adds a special kind of magic to any couples' big day; the unique and original kind that brings families and friends together and creates an amazing atmosphere. Time and time again he has delivered extraordinary performances at some of these memorable wedding Venues :- Ashford Castle, The Shelbourne Hotel, Lough Erne Golf Resort, Powerscourt, Dromoland Castle, The K Club, Adare Manor and many more…
Trainer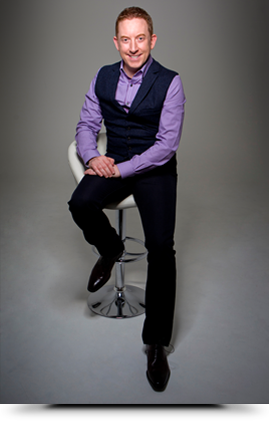 Ruairi is absolutely dedicated to his art; his skills as a Magician position him as one of the best trainers in the marketplace. He has that uncanny ability to captivate, educate, amaze and entertain a group in seconds and to be able to competently hold that attention for hours afterwards.
His ability to engage, mesmerize an audience, get them laughing and instantly become extremely likeable means that you can always count on him to deliver an incredible experience. What makes him stand out besides his brilliance in this area is his creative and innovative application of his art form to the business world. From team building to problem solving to presentation skills, Ruairi has managed to wonderfully extract the keys to his own performance as a magician and apply them to a completely different environment.
Ruairi is a licensed 'Master Practitioner of NLP' and has a B.Sc.(Hons) from Dublin City University. Having years of experience in the business world, he provides captivating and entertaining training and team building sessions in those different areas which gets people thinking like a magician to make magic happen in their business.